Amazon latest firm to cut jobs in gaming industry
Amazon has become the latest firm to cut jobs in the gaming industry, slashing 180 roles amid a restructure.
The internet giant, which owns game streaming site Twitch, is also shutting down its own channel on the platform after it struggled to gain popularity.
These are the latest cuts to hit the gaming industry in 2023, which has seen around 6,500 job losses.
This is in spite of the year seeing the release of hit games from franchises including Zelda, Spider-Man and Mario.
In the last six months, games companies including Fortnite maker Epic Games, Assassin's Creed developer Ubisoft Montreal and Pokemon Go creator Niantic have all announced cuts.
Amazon Games was founded in 2012, initially to make games for mobile devices, but it has since branched out into bigger titles including the online games New World and Lost Ark.
In 2022 the firm announced it would publish a new single-player game based on the iconic franchise Tomb Raider, and in May it said it was developing a game based on the Lord of the Rings.
In an email to staff seen by the BBC, Amazon said the cuts were part of a restructuring effort.
"After our initial restructuring in April, it became clear that we needed to focus our resources even more on the areas that are growing with the highest potential to drive our business forward," wrote Amazon Games vice president Christoph Hartmann.
But he also said the firm was recruiting for other positions in its gaming division.
It comes amid a slew of cuts across the wider tech industry in 2023, with Amazon itself having cut more than 25,000 jobs.
Pandemic effect
Christopher Dring, head of gaming news site GamesIndustry.biz, said the job losses in gaming were a result of the mass hiring that happened at the start of the pandemic in 2020.
"As people were stuck at home, they turned to video games, not just for entertainment but also to connect and play together," he said.
"This caused a surge in game sales – sales were up over 50% in the UK.
"Games studios expanded and added new teams, game developers were leaving their jobs to form new studios, and the likes of Microsoft, Sony, Tencent, Embracer, Amazon, Take-Two, EA and so on were spending billions of dollars buying up companies."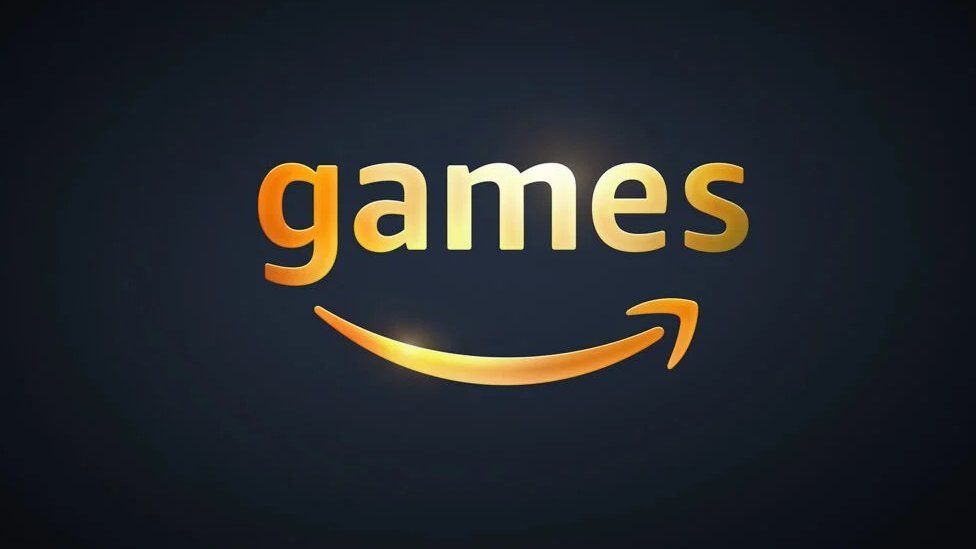 But when lockdowns ended across the world, sales started to slow, with rising inflation also contributing to the decline.
"Companies spent too much money during that period, costs have risen and now we're seeing a really painful 'correction' as companies get their costs under control."
A banner year for games
2023 has seen many high points for gamers, who have had their pick of the litter choosing which games to play.
There have been too many highly rated games to name, including Baldur's Gate 3, Zelda: Tears of the Kingdom, and Spider-Man 2, while new entries in the Super Mario and Sonic the Hedgehog franchises have drawn acclaim.
And that's not to mention surprise hits like Sea of Stars, Hi-Fi Rush and Dave the Diver.
To those on the outside, it is hard to explain why the gaming industry is seeing these job cuts during a period of critical acclaim – but to those on the inside it is less surprising.
Mike Rose, head of Manchester-based gaming publisher No More Robots, said many firms were spending more money than they were generating from sales and now needed to get this "burn rate" down.
"We all knew it was going to happen," he said. "All these big studios hired tonnes of amazing talent during the pandemic, and their work is now coming to fruition – but the [sales] just aren't as high as these people would want." – bbc.com