Amazon India denies execs charged in drug smuggling case
Amazon's Indian business has denied reports that executives at the firm had been charged after two men allegedly used the website to smuggle cannabis.
It comes after media reports that police in the central state of Madhya Pradesh had charged the executives.
Amazon India Seller Services was named by police in relation to the case in the central state of Madhya Pradesh.
However, while the case is being investigated by authorities, no charges have been made.
"Reports that Amazon executives have been arrested or charged as part of this case are incorrect and we are not aware of any Amazon executives being named in the investigation," the company told the BBC.
The company also said that it was assisting law enforcement authorities with the investigation.
"Amazon has zero-tolerance for misconduct and takes strict action against individuals or third-parties for violation of our policies or applicable laws," said the company added in a statement.
The investigation came after police last week arrested two men for allegedly trafficking 20kg of the drug to other Indian states.
Police say the men had traded cannabis on the site in the guise of selling stevia leaves, a natural sweetener.
A total of 1,000kg of marijuana, worth about $148,000 (£110,000), was estimated to have allegedly been sold using the website.
The case is the latest legal issue being dealt with by Amazon's Indian business, which is also facing a competition investigation in the country.
Along with Flipkart, a subsidiary of US retail giant Walmart, Amazon India is being probed by regulators over claims that they gave preferential treatment to some sellers.
In September, Amazon also reportedly launched an internal probe after claims that one or more of its Indian employees had bribed officials.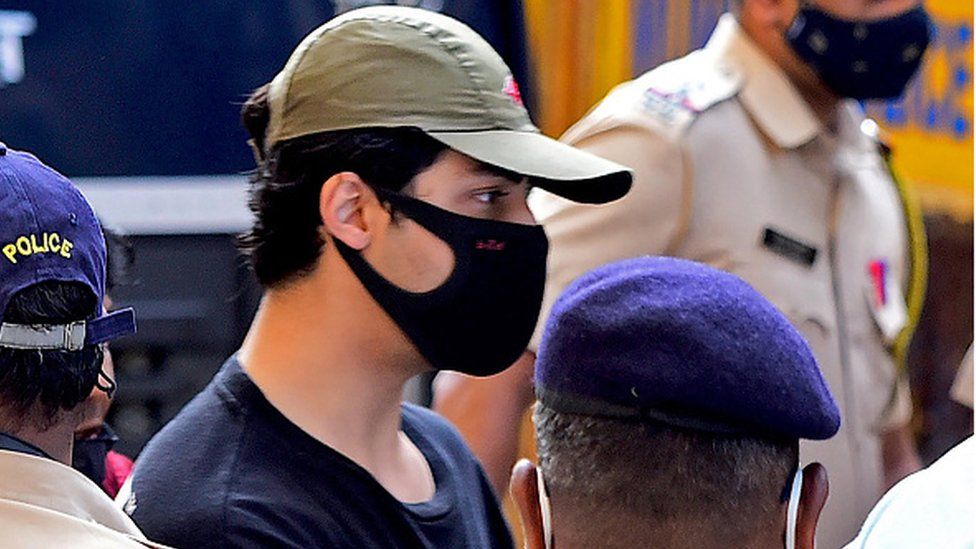 In recent years, Indian authorities have significantly increased their efforts to crack down on both the trafficking and use of illegal drugs.
Many of the country's high-profile actors and television personalities have come under scrutiny from narcotics officials in the last year.
Last month, Aryan Khan, the 23-year-old son of Bollywood superstar Shah Rukh Khan, was arrested for allegedly taking recreational drugs at a party. – bbc.com